Everyone Needs a Plan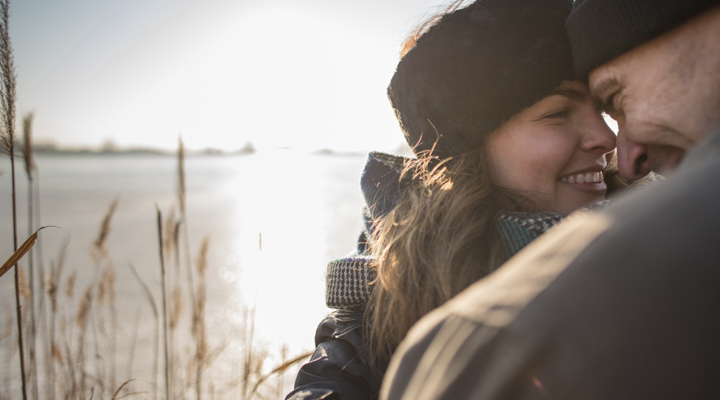 Estate planning is not only for the wealthy, or those with children, but estate planning is something everyone needs. It's more than just a document or template. Proper estate planning not only ensures your affairs are handled the way you choose after you die, it helps manage your assets during your lifetime.
Stier Law approaches estate planning differently. Rather than focusing on documents, we focus on the individual's needs and provide solutions to their problems. We listen to the client's goals and aspirations as well as their fears and concerns.
Families With Children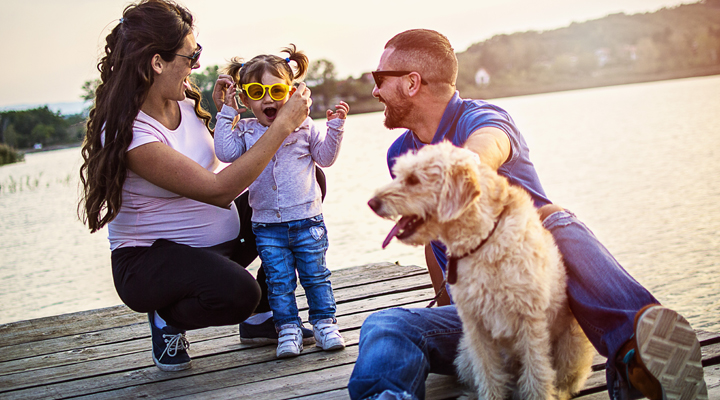 Being married with small children is one of the most exciting times in life! The little ones bring so much love, energy, and excitement to our lives. They also bring a new set of concerns. We now not only have to make sure that our legal and financial affairs are in order for ourselves, but for our children as well. If something were to happen to us, how do we ensure that our children are taken care of?
At Stier Law, we understand these concerns. Our experienced and knowledgeable team will tailor a sound plan specifically for your family and put you at ease.
Contact us today with any questions or to schedule an appointment.
Families with Teenagers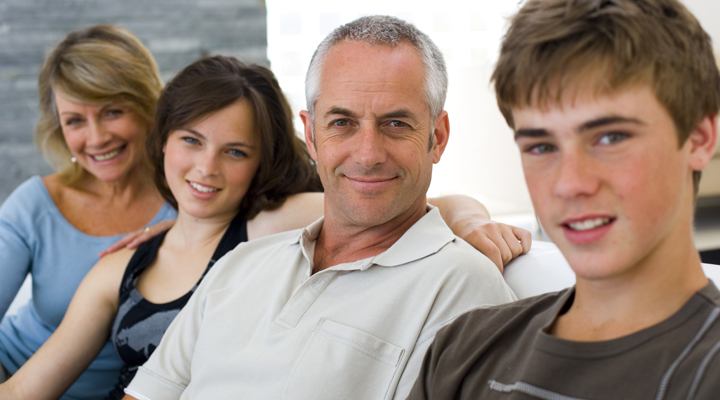 Many changes take place in families as our children grow into teenagers. Our home now has young people that are growing into their own and preparing to "leave the nest." It's a good time to determine if Estate Planning will need to change as well. We want to make sure that we have taken the necessary steps that ensure our children are taken care of in the event of our untimely demise. Through proper planning, we can still be in control of how our assets are handled and distributed in the event of the unthinkable. We want to make sure that we have a solid plan in place so our legacy benefits our kids both now and in the future. Hey, college tuition doesn't seem to be getting any less expensive with each passing year!
At Stier Law, we have the knowledge and expertise to design Estate Plans that will help you to achieve your specific goals and objectives. We have been helping families like yours in the Eagan and South of the River communities for over 40 years.
Pre-Retirement With Family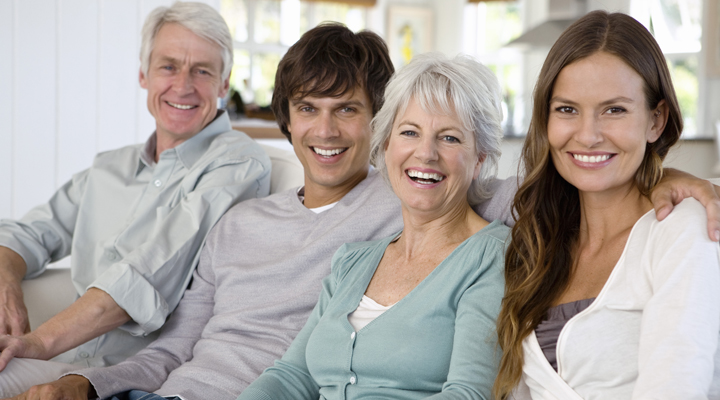 The children are gone and the house is quieter. At least until they come back to visit, and then the air is filled with familiar sounds of laughter and conversation. So much has changed over the years, and your estate plan should change with it.
At Stier, we understand that as life goes on, your needs and concerns will be different than what they were when your kids were little. Instead of planning a playdate, you're planning your son's wedding. Time spent at your daughter's high school soccer game is now spent at a baby shower for your first grandchild. With so much change, it's comforting to know Stier Law will be there to make the necessary adjustments to your Estate Plan as you go through the seasons of life.
Retired With Family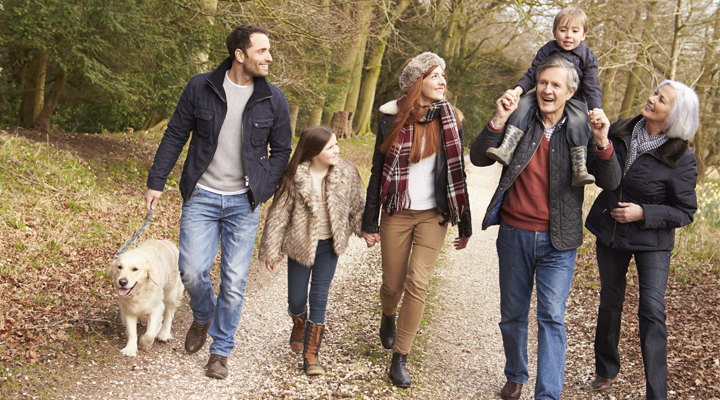 You've worked hard to get to this place in your life. Retirement may be the end of a career, but it's also the beginning of a second chapter in your life. Whether you travel more, spend time with the grandkids, or finally write that book you've always dreamed of, retirement can be a wonderful time.
At Stier, we want to ensure you are able to enjoy this time to the fullest, having the peace of mind that comes with proper planning. Through careful listening, thorough planning, and review of your plan as life changes, Stier Law will help keep your plan current in this season of life. Writing the book is up to you.
After The Loss Of A Loved One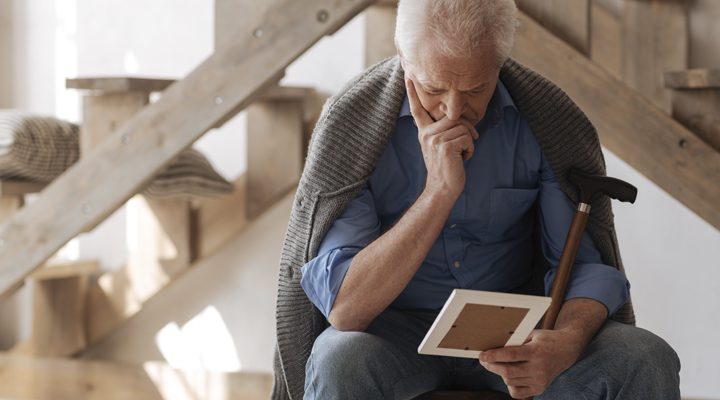 Losing a loved one is one of the hardest things that we have to face in life. Coping with the grief can be an emotionally draining experience. Add to this the fact that the decedent's passing may place the remaining family members in the position of having to settle their affairs. This usually means entering into the confusing and complex world of Probate or Trust Administration.
At Stier Law, we use our expertise and compassion to make this process as smooth and easy as possible. Whether through Probate or Trust Administration, we will be with you every step of the way. Since 1973, we have worked with families in the Eagan and South of the River communities to make this most difficult of times a little easier to handle.
Stier has years of experience in estate planning, probate and trust administration. A collaborative effort by the entire firm, working together to making the process as smooth as possible, guiding our clients with each step. Our Eagan location is conveniently located near Cedar and Cliff Road.
Contact Us For a Complimentary Analysis.