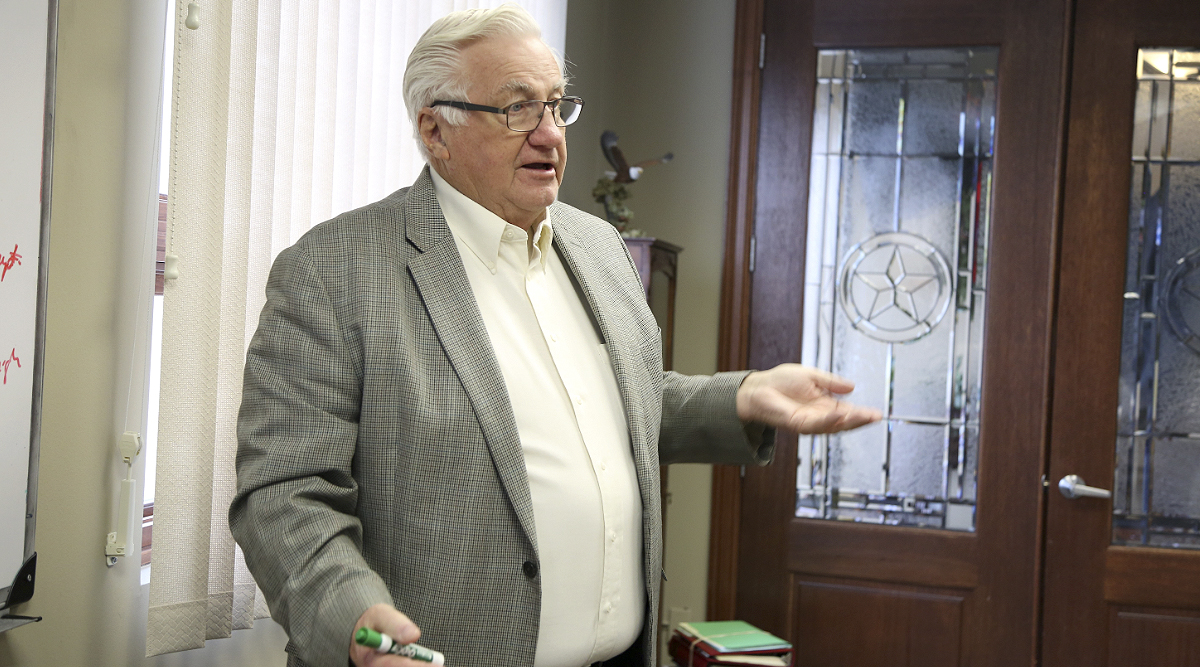 Our Approach to Elder Planning
We are living in a time of an aging population. The Baby Boomers generation are reaching into their upper 60's and the percentage of the population over the age of 70 is rapidly increasing.
When medical expenses and living expenses force expenditures beyond lifelong budgets, it can put a strain on a lifetime of savings and frugal living. Even those people who did their retirement and estate planning during their 50's or 60's did not plan on the extraordinary costs of the dramatic increases caused by nursing homes and other long term care living arrangements.
Stier Law provides both Preemptive Planning and Crisis Planning for long term care problems. Preemptive Planning, done far enough in advance, can position clients to qualify for long term care assistance by implementing a qualifying trust to shelter those assets. Crisis Planning requires additional techniques to bring a person into a qualified status as soon as possible while sheltering as many assets as possible. In crisis planning, the integration of long term care insurance and special veterans benefits may be used, if available, to lessen the impact of long term care costs.
Elder Planning is a highly specialized area of law, and Stier Law offers the highest level of knowledge and experience in implementing and modifying an estate plan which incorporates these special planning techniques.
Other Services We Provide For Your Life
Probate
Estate Administration
Trust Administration
Guardianships
Conservatorships
Cabin Trusts