Guardianships & Conservatorships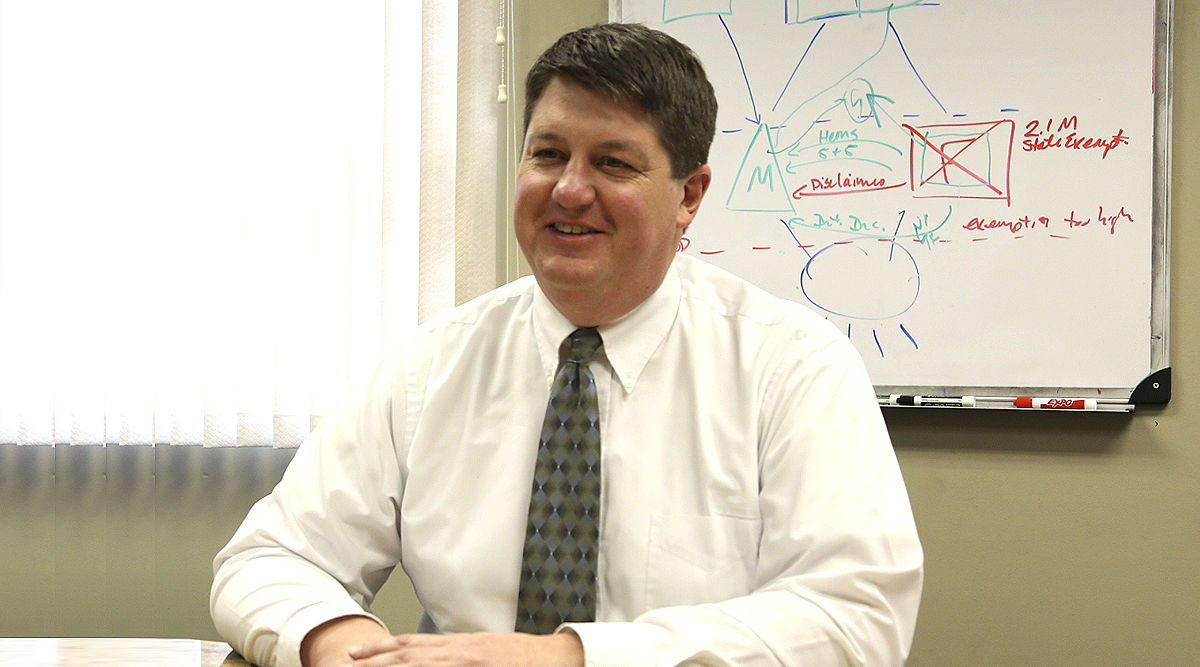 Our Approach to Guardianships & Conservatorships Planning
When is a guardianship or conservatorship needed? When someone is incapacitated and can't manage their own affairs, a court can name someone to help them. Incapacity means a person is impaired to the point that they don't have the ability to make or communicate good personal decisions. They can't meet their personal needs, including things like medical care, shelter and safety. Often they can not take care of their finances, even with help.
In a guardianship, the person who needs help is called the ward. The person helping is called the guardian. A guardian looks after the personal needs of the ward. In a conservatorship the person who needs help is called the protected person. The person who helps is the conservator. A conservator looks after the financial affairs of the protected person.
Stier Law can help clients through the legal process required for a Guardianship and Conservatorship, with compassion and understanding.
Other Services We Provide For Your Life
Probate
Estate Administration
Trust Administration
Guardianships
Conservatorships
Cabin Trusts