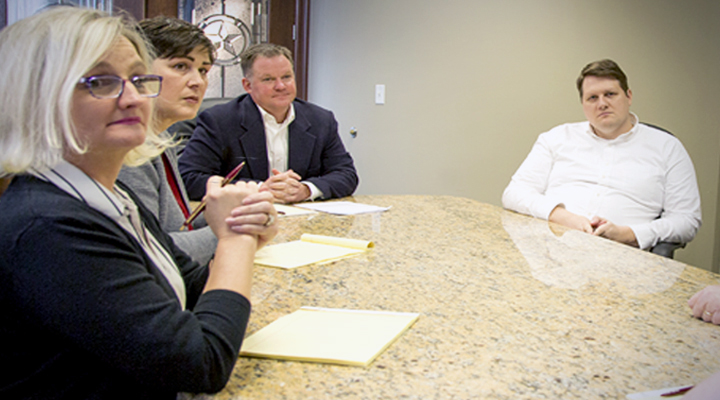 Our Approach to Farm & Business Planning
Many business owners dream of passing on business they've created on to future generations. Studies have shown that without a business succession plan, 75% of businesses fail in the second generation, with that number going up to 90% by the 3rd generation. A comprehensive business succession plan should provide asset protection and provide tax protection through appropriate choice of business entity coordinated with a tax wise estate plan. Each family has unique characteristics, and it is important to identify and recognize these when forming a business continuation plan.
Stier Law has the knowledge and experience necessary to strategically plan the proper business entities to accomplish the end goals of asset protection, tax protection and family succession desired by clients.
Other Services We Provide For Your Business
Real Estate
Title Transfer
Purchase Agreement
Leases
Small Business Transactions
Entity Formation
​
Business Finance
Business Agreements
Mergers & Acquisitions
Commercial Law
Conflict Resolution
Dispute Resolution