Business Law & Transactions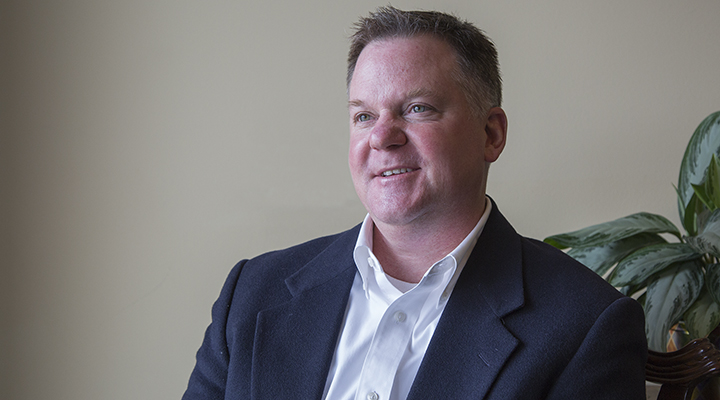 Our Approach to Business Law & Transactions
Business law encompasses many different types of legal transactions. Each transaction presents a challenge as unique as the client and requires more than a template to successfully achieve the desired outcome.
At Stier, we use an approach that is listening intensive, using years of experience to not only determine the first step, but to ask the right questions to discover the client's ultimate objectives and goals.
From the initial interview, to the design of transactional documents tailored for specific circumstances and objectives, and finally, the ultimate goals and objectives of our clients, Stier Law is here to guide you.
Other Services We Provide For Your Business
Real Estate
Title Transfer
Purchase Agreement
Leases
Small Business Transactions
​Entity Formation
Business Finance
Business Agreements
Mergers & Acquisitions
Commercial Law
Conflict Resolution
Dispute Resolution