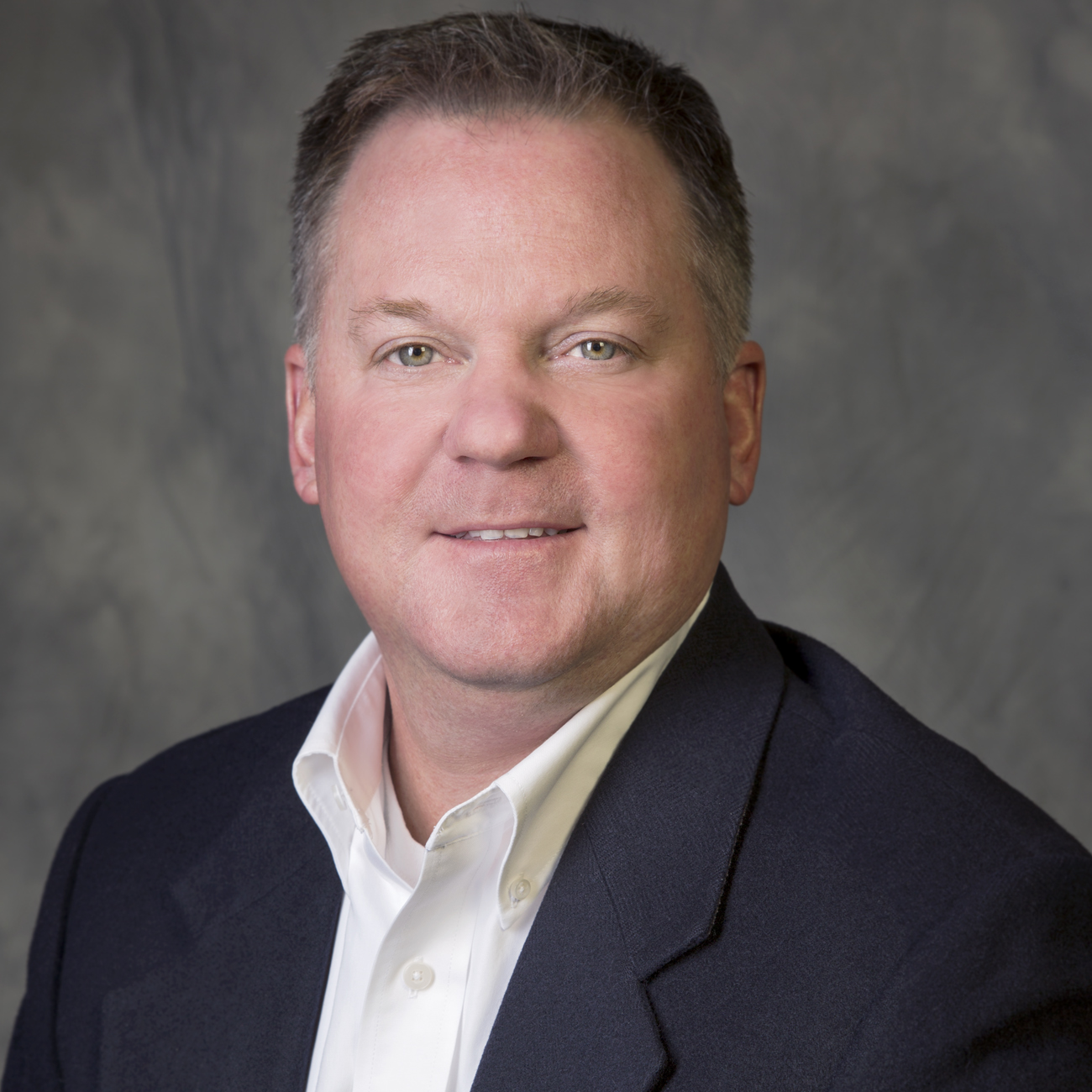 Overview And Experience
Jeremy graduated from Hamline University School of Law with honors in 1999. Jeremy wanted to become an attorney so he could assist and counsel people through life's circumstances, whether positive or negative.
Prior to joining Stier Law, he practiced law at Larkin, Hoffman, Daly & Lindgren, specializing in business and contract law. In addition to serving clients in the firm's specialty areas of Estate Planning, Elder Planning and Probate, Jeremy has expertise in business law, corporate finance and organization, business agreements, mergers and acquisitions, real estate and business succession.
Jeremy and his wife Anna have two young children, and a Goldendoodle puppy named Rudy.
"As an attorney working primarily with trust and estate clients, I enjoy the challenge of assessing planning alternatives and the reward of developing legal solutions to best achieve clients' estate and business planning objectives." ~Jeremy
Law School:
Hamline University School of Law