Time.
Who has it? Between work, mowing the lawn, getting the kids to practice, laundry, hopefully the gym, and making dinner (some people still do that, right?), finding time to make an appointment with an estate planning attorney gets pushed back to the same level of urgency as polishing the silverware. (No one actually does that, do they?) You need to make time to do it.
Money.
People aren't sure how much an estate plan will cost them, so they avoid it (Most initial consultations are free of charge.). No matter how much you spend on fun items, such as the latest smartphone, etc., spending money on the things you should (like an estate plan) is always harder to do. Think about this, having a plan can help to transfer your assets to whom you want with the least amount paid in taxes, legal fees, and court costs, saving you more money than it cost to set it up! You need to do it.
Misinformation.
People think if they don't have a lot of money, then they don't need an estate plan. In reality, most households can benefit from having one. An estate plan doesn't have to be complex and expensive to work. (Yes, some plans have to be complex, and that can be expensive. You still need to do it.)
The Ick Factor.
Thinking about your own death is never fun. A lot of grown-up things aren't fun (i.e. taxes, root canals, or teaching your kid to drive). Responsibilities are a part of adult life…and death. Having our affairs in order is one of the best gifts that we can give those that we leave behind when we pass away. Considering such things may not be number one on your "fun things to do" list, but you still need to do it.
Procrastination.
You realize you need to make the time, you know the cost, you know you need it, you've moved past the Ick, and still haven't done it. Putting it off doesn't mean you won't die or become disabled. It only makes it harder on your family when something happens, and the problem is, most people don't know when that will be. I often joke with my clients, "If I had a crystal ball, I could charge so much more." I don't have one, so I have to plan for "What If" as if it could be tomorrow. It's easy to find reasons to put off your estate plan. You still need to do it.
Despite the obstacles, you need to get it done. You'll be saving your kids from avoidable stress, hassle, and expense. Plus, you'll be surprised by the peace of mind that comes with knowing that your affairs are in order. Contact an experienced estate planning attorney and get it done.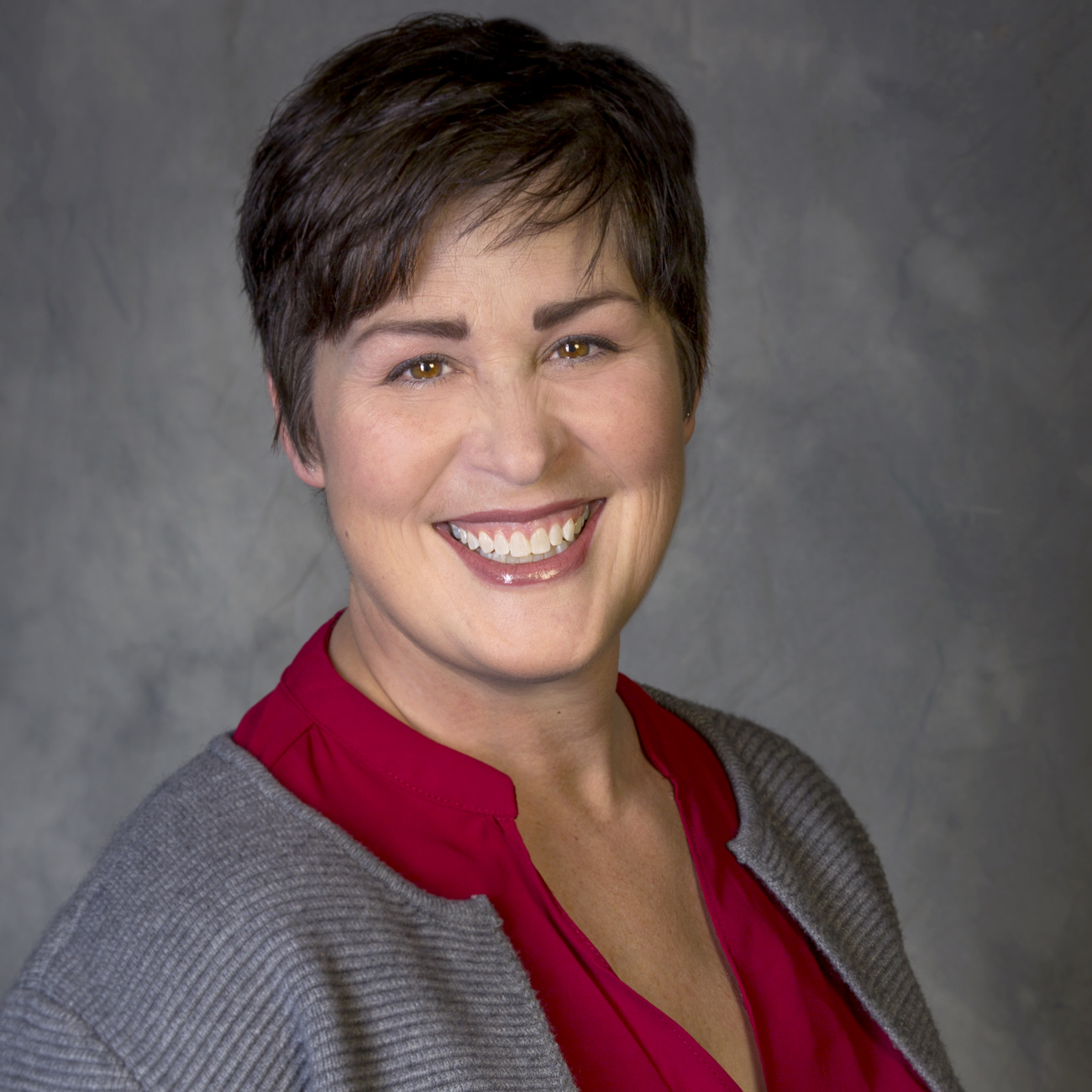 Contributing Author: Amy L. Marble
Amy was raised in North Dakota. After graduating from Saint Louis University School of Law in 1996, she moved with her husband to his home state of Minnesota. Initially practicing in the field of Personal Injury law, Amy branched out to start her own practice in Estate Planning in 2003. In 2009, she stepped away from the practice of law to spend more time raising their family.